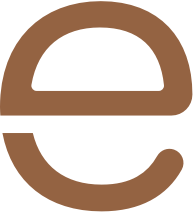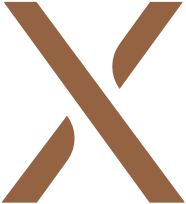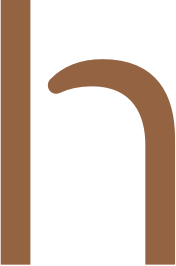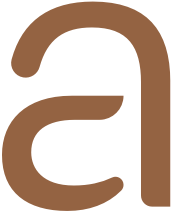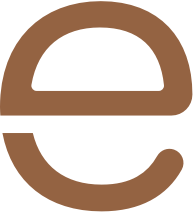 RESIDENCES ON LAKESHORE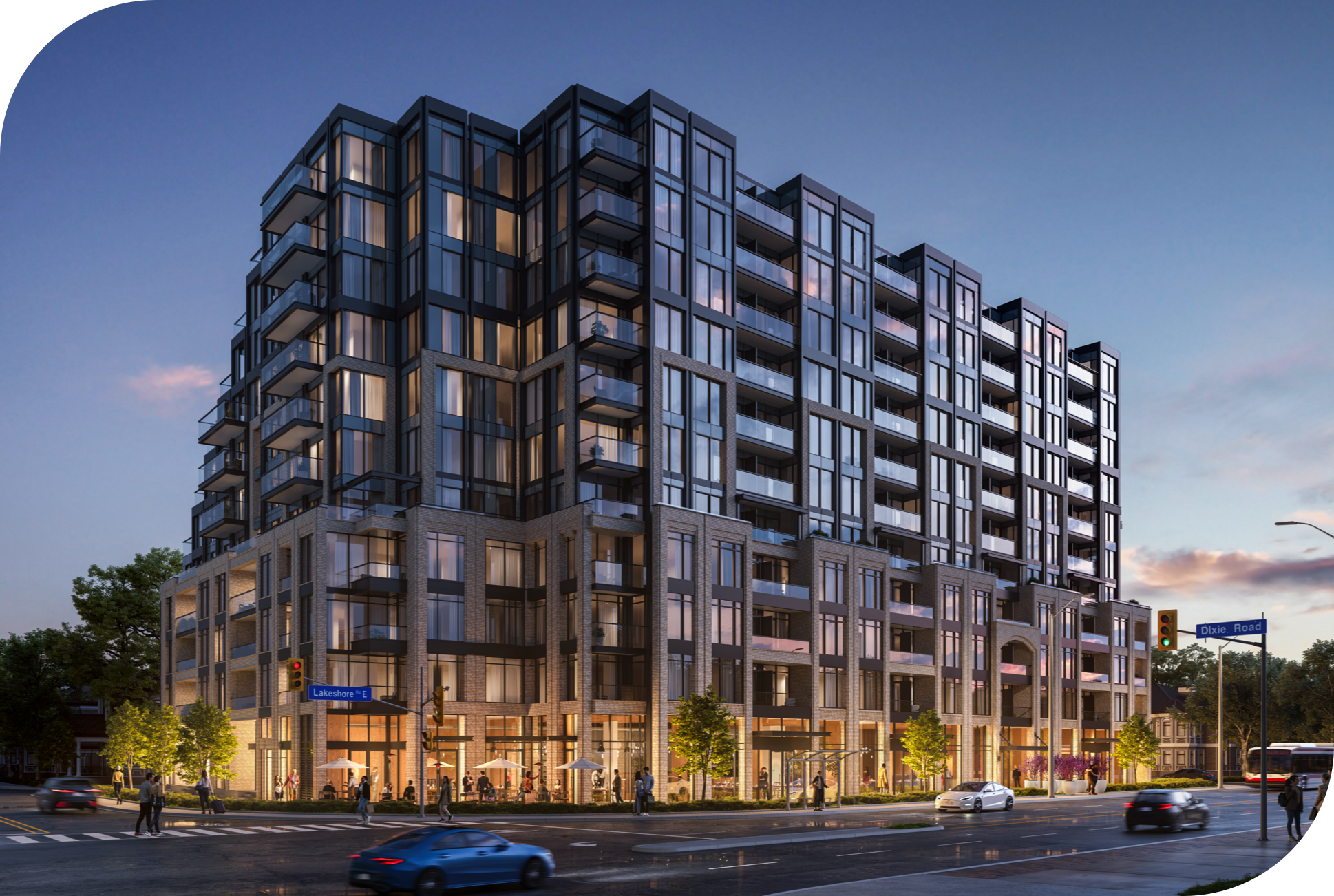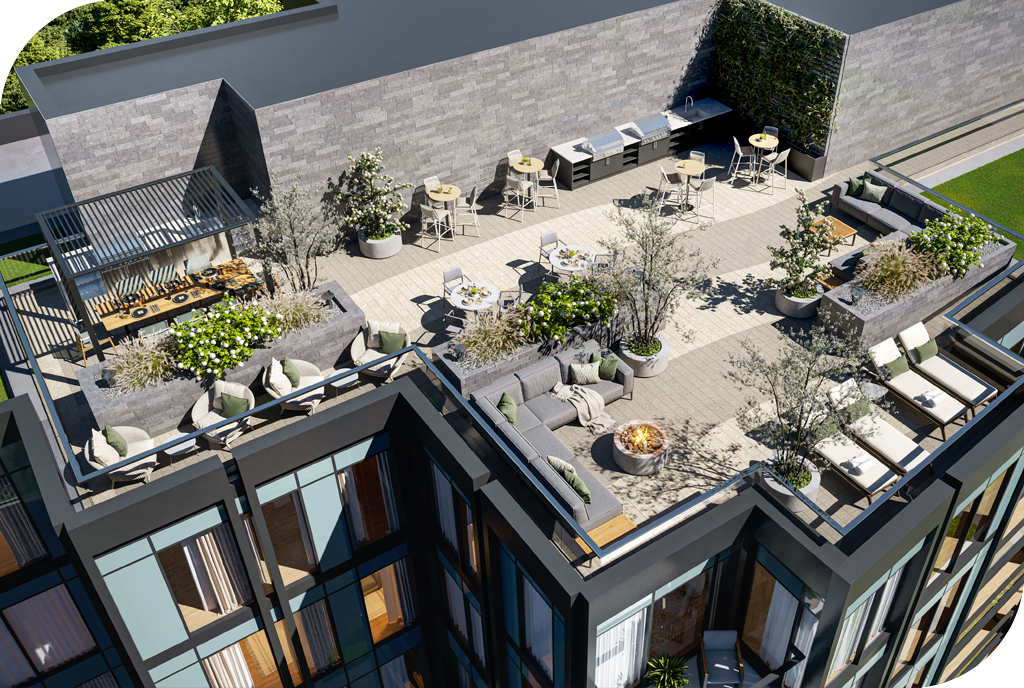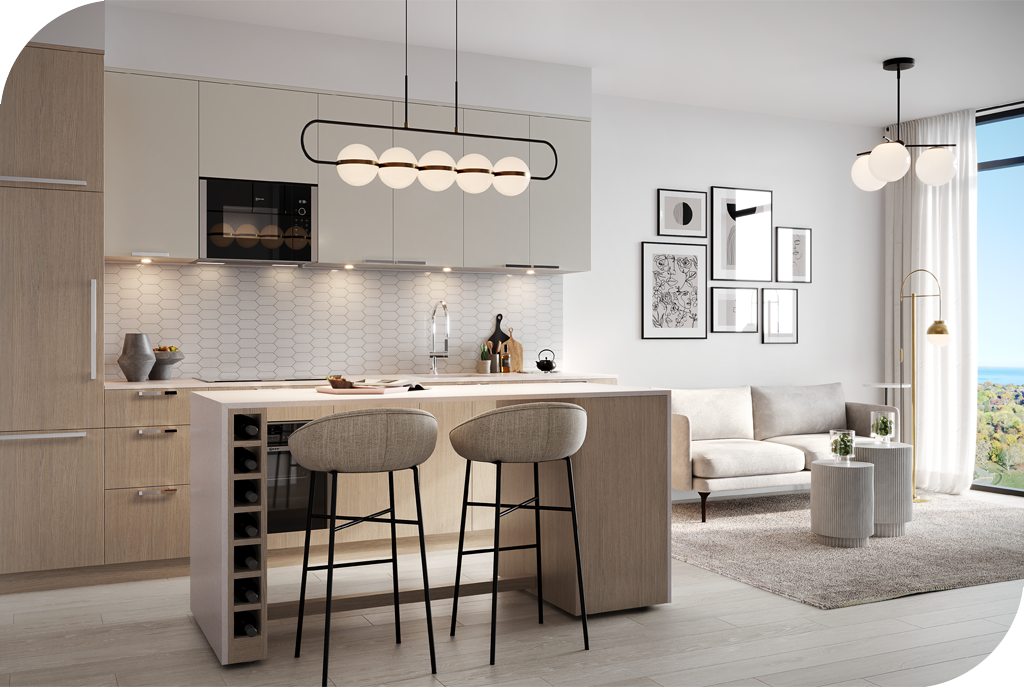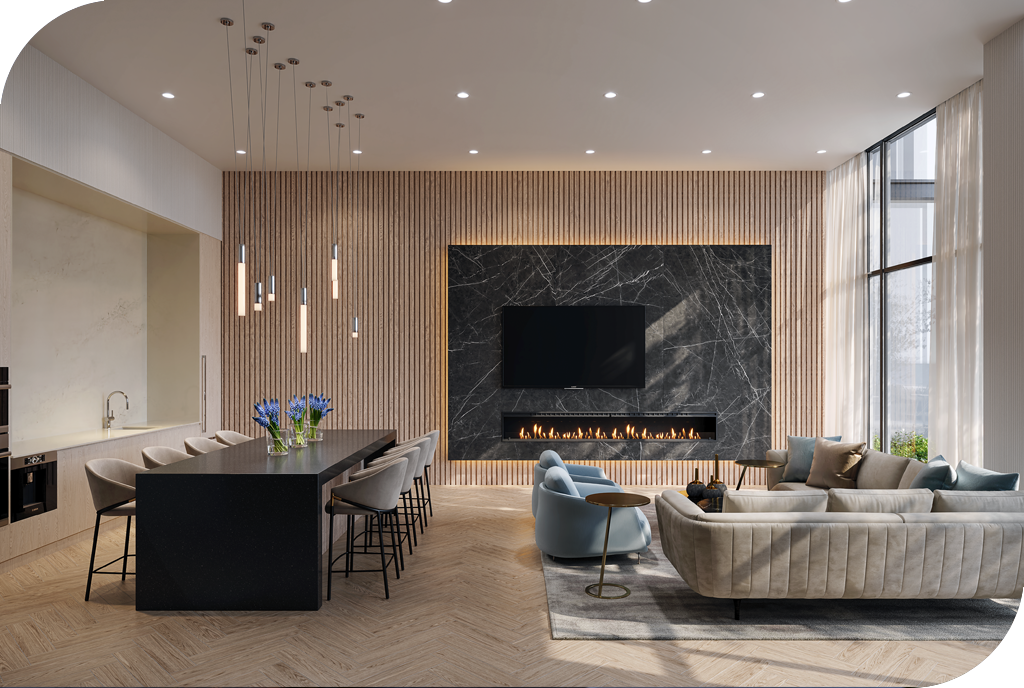 Exhale Residences
at the corner of Lakeshore and Dixie. Come home to that elusive feeling you've waited all day to experience.
Exhale Residences is an intimate, boutique-style condominium with just 11 storeys and delightful building amenities, poised between the urban energy of the city and parks, golf courses and lake shore. It's where the stresses of the day disperse as you surround yourself in the realization that your home is your happy place, your destination. Between the vibrancy of downtown Toronto and the quaint downtown of Port Credit, Exhale Residences is where you can just Be.
Coming Spring 2023
Starting from the $500s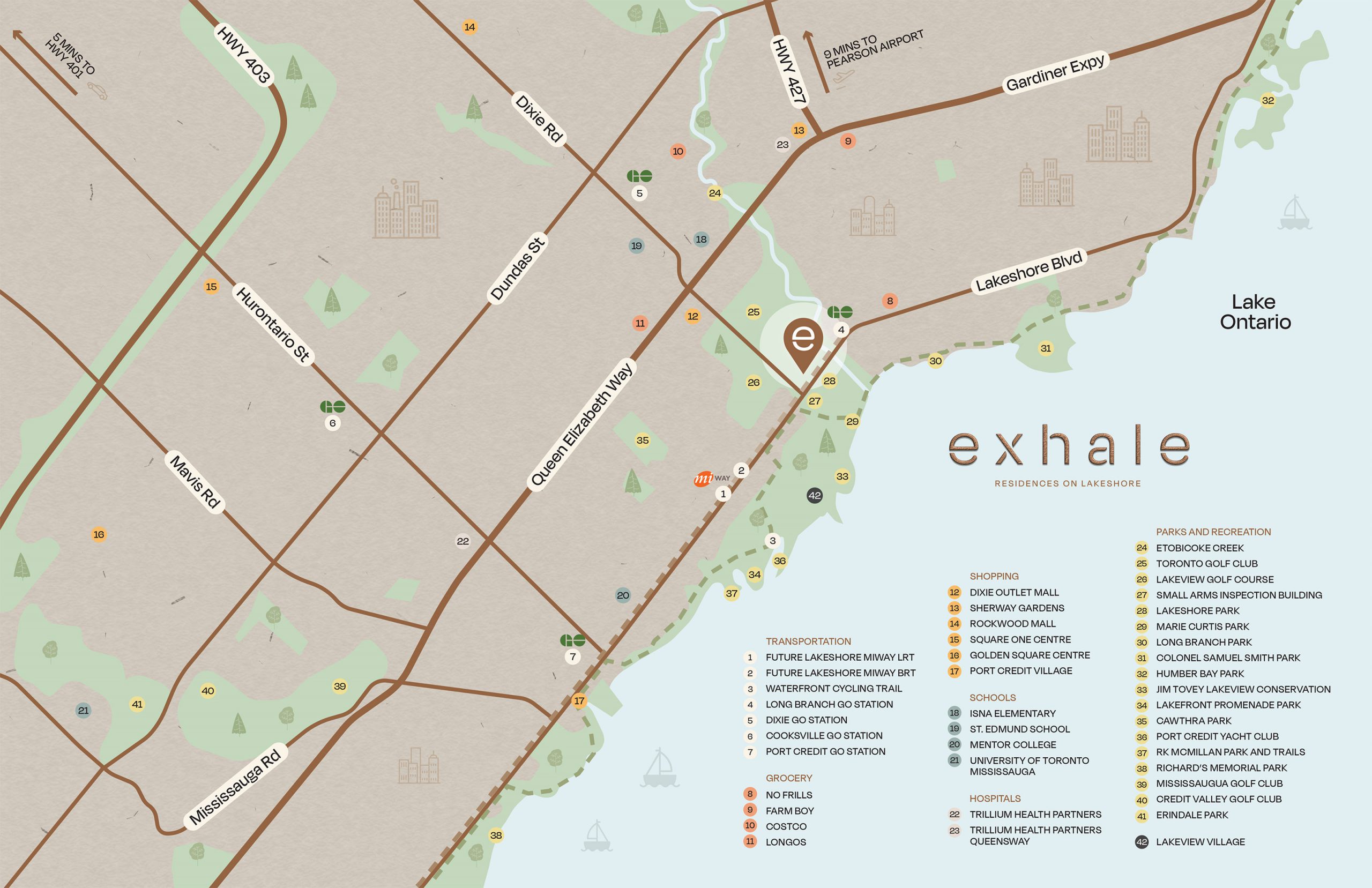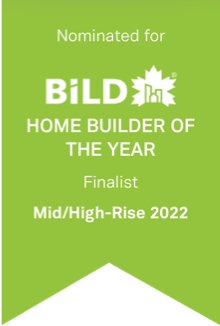 Building your future
Brixen was founded on the principles of quality, desire to build whole communities, and the underlying belief that people come first. Brixen is determined to integrate these values into each project. Brixen's communities are delivered to exceed your expectations and within promised schedules, without sacrificing its core values.
In just a few short years, Brixen has achieved many goals and in 2022 was nominated as a finalist for BILD's prestigious Home Builder of the Year, Mid/High-Rise award in the company of giants of the industry; a ringing endorsement of the company's meteoric accomplishments.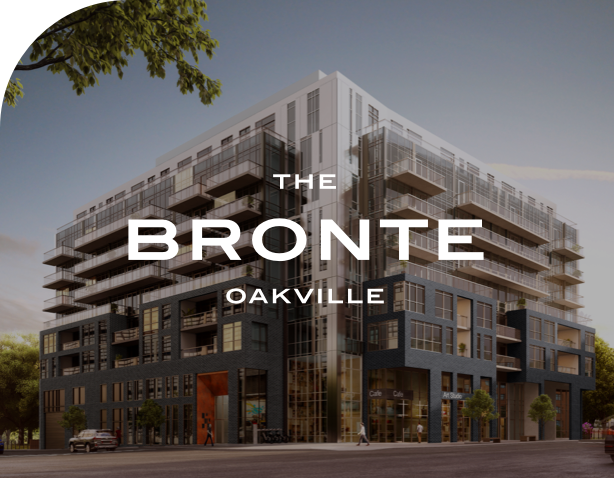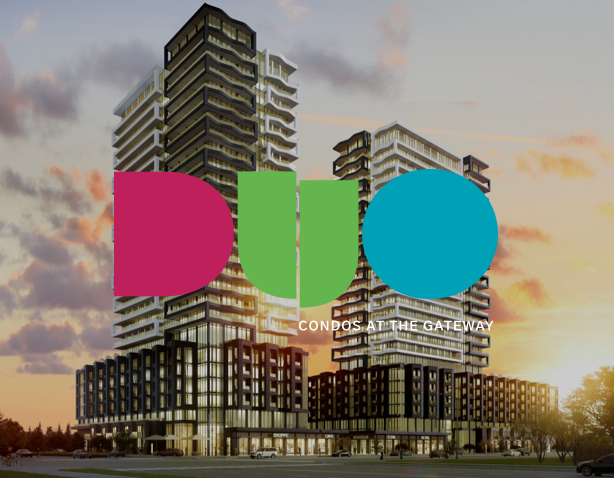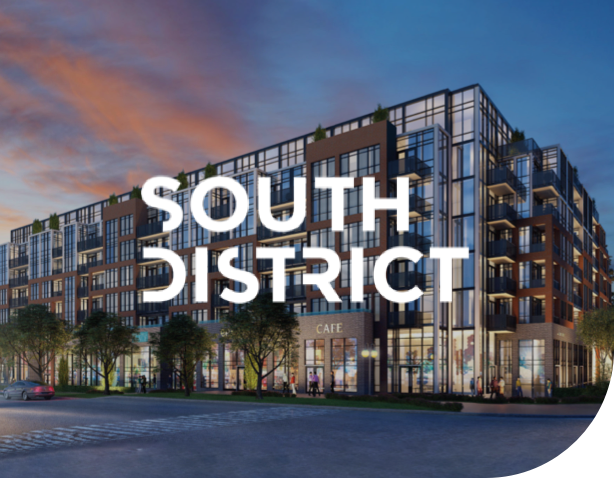 Proud Members of the Following Associations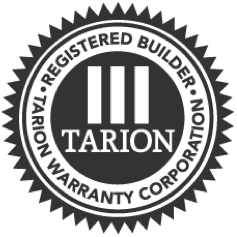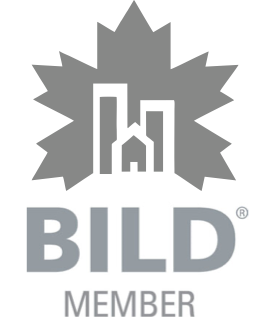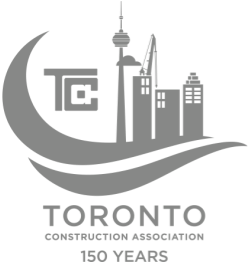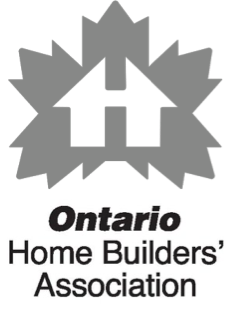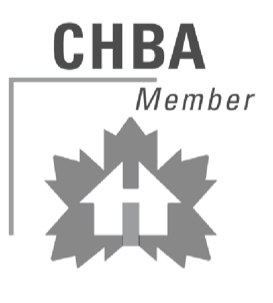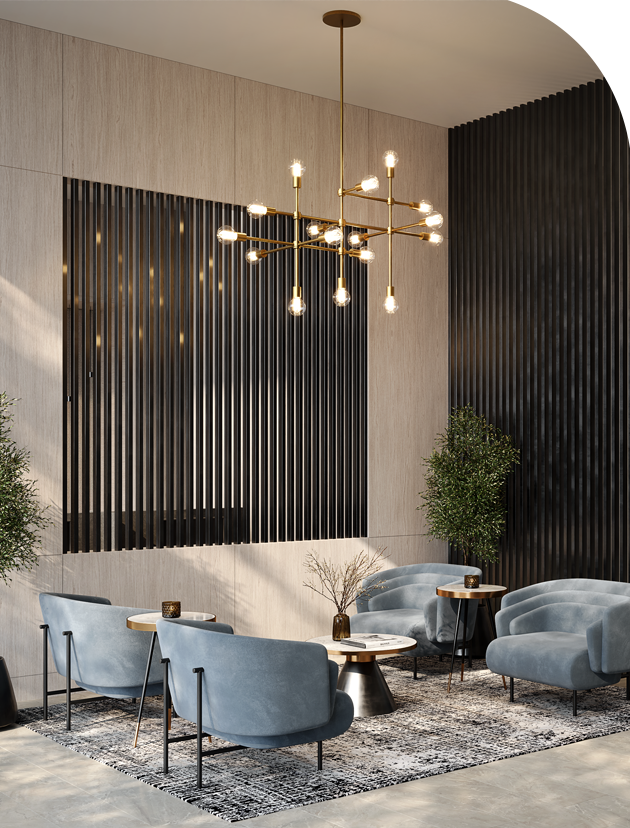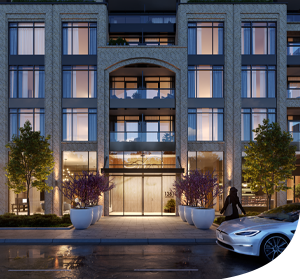 Thank you for registering at Exhale.